Air Worx Air Conditioning & Heating, LLC.
We are committed to performing expert quality Heating and AC repair, maintenance and installation throughout your city.
Call (817) 523-4846
anytime & 100% satisfaction guaranteed!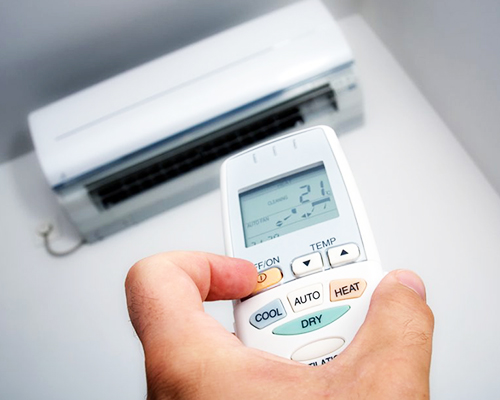 We provide complete Air Conditioning and Heating services to the Wise and Parker County area. We are fast, efficient, and approach every job with the highest quality service. You can depend on us to fix your air conditioning system or furnace at any time of the day, any time of the year.
At Air-Worx Air Conditioning & Heating, LLC we provide professional heating services to all of our clients. It is very important to maintain all of your systems so that you never have to be cold inside your home. Air Worx offers repair, maintenance and installation of all heating systems.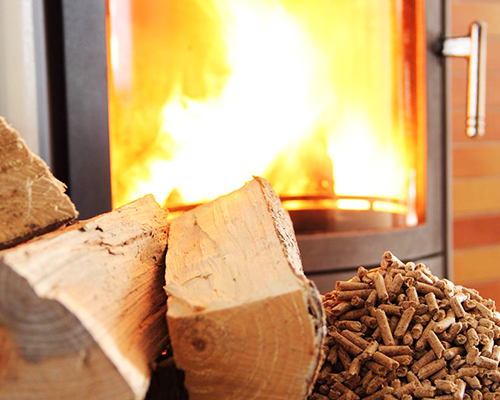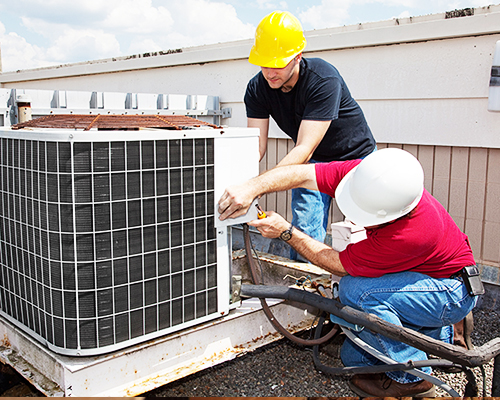 The purpose of preventative maintenance is to keep your HVAC system up and running all season long with no surprise breakdowns, while operating at top efficiency. You rarely see your HVAC system face to face, so it's easy to forget about it and neglect it. Imagine doing the same with your car.
We install zone damper systems. We can install up to 4 zone damper systems through one ac-unit in your house. You can control 4 different areas in your home at the same time through one ac-unit with 4 zone damper systems.